Portable Air Purifier Calculator
Calculate the number of air purifiers needed based upon your square footage.
Need More than One Air Purifier?
If you determine from the calculator that you need more than one air purifier for your home or office, then visit our buy in bulk for special pricing.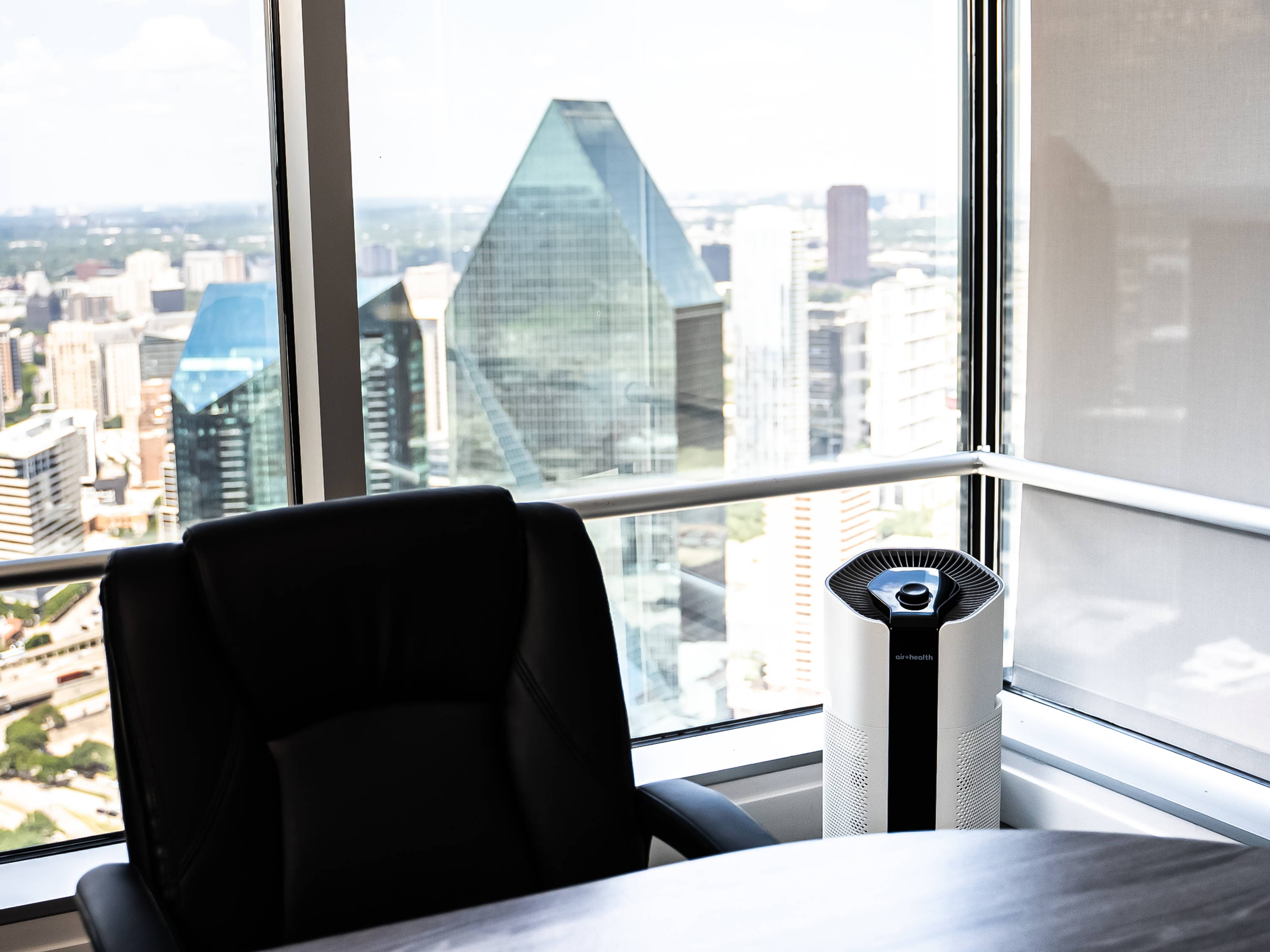 Would you like to discuss additional options?