Why Give an Air Purifier for the Holidays?
The holidays are upon us, and it's time to start making gift lists. While you may be considering many different options, one you might not have thought of is a gift that can keep you, your family or friends healthier. After all what is more important than health. Historically, air purifiers have been an appliance that only took care of dust and was an eye sore in your home. That is no longer the case. You can now get an air purifier that takes care of dust, germs, vocs, odors and more, plus looks pretty in your home. So, as you make your holiday list, consider these top three reasons to go with an air purifier for many people on your list. Here are some additional reasons to consider on this holiday season.
1. It's practical and long-lasting
How many times have you found last year's gift stashed away in a closet, never used? An holiday air purifier is a gift that will be used daily for years to come, and it's great for the person who already has everything. What's more, if you go with Air Health, you're sure to get the most effective air purifiers available with additional features that go way beyond HEPA for better air quality. We offer some impressive warranties, including 10 years on in-duct purifiers and two years on portable air purifiers.
2. It's health conscious
What better gift can you give but something that helps a person stay healthy? The best air purifiers these days use UV-C light bulbs, PRO-Cell technology and HEPA filters to trap and reduce more than 99% of viruses, bacteria and germs. Unfortunately, germs float through the air and we can't see them until it is too late and we get sick. UV lamps can reduce these germs before they harm you or your family for the holidays. Air purifiers should also help significantly with asthma and allergies too. You might not realize it, but the particles floating around in a typical home can be harmful and irritating. Don't settle for a cheap air purifier, because you will probably get what you buy. Air purifiers should help reduce the spread of viruses and bacteria, reduce asthma and allergy symptoms, improve sleep, help lower the risk of developmental difficulties with children and improve the health of those with respiratory or heart conditions.
Giving the best air purifier for the holidays really shows you care about a person's health in a practical way.
3. It makes home a better place
Giving a great piece of art or blanket makes a nice addition to a home; it's true. But giving the gift of better air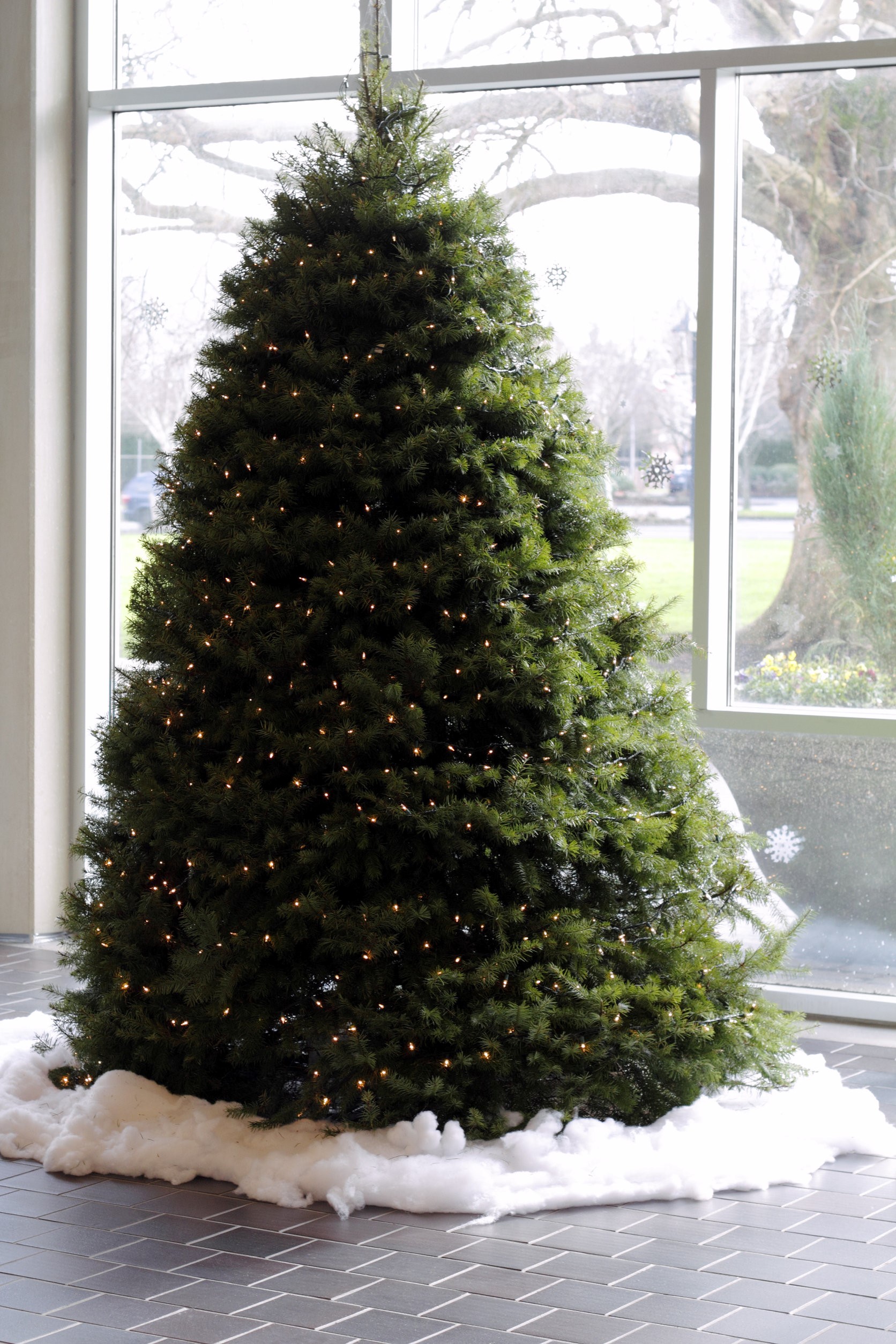 quality this holiday season is golden. Air purifiers are a unique, one-size-fits all gift option that reduces the likelihood of the your family getting sick, especially during cold and flu season. They also make the home a more pleasant place to visit for friends and relatives — another boon for the holiday season, when people like to host gatherings. And here's one benefit you may not have considered. Air purifiers make it easier to have a real tree in the house, reducing the pine pollen and mold spores that can play havoc with some people's systems. Now that's a great reason to give or get an air purifier this holiday season!
Air Health Options
Browse through premium, reliable portable air purifiers , in-duct air purifiers, whole house fans and UV lamps and filters here at Air Health. Breathe easier and live healthier with high-performance, energy-efficient purifiers for your house.
Our purifier, the SKYE Portable Air Purifier offers 5 stages of air purification matched with the latest and greatest in smart technology. Skye includes patented PRO-Cell technology that breaks down VOCs and toxic gasses. It also uses UV-C technology to reduce airborne viruses, germs and mold, as well as HEPA filtration to trap 99.97% of particles, such as dust, pollen, mold, bacteria and viruses, as small as .3 microns. This WiFi-compatible, app and smart assistant enabled portable unit automatically adjusts the fan speed to the air quality in the room with particular and VOC sensors, continuously purifying the air in your home.
Questions? Contact us today!